Welcome to the Wiki!
The wiki about Twisted Metal that anyone can edit. But before you do, please read our new Rules and Regulations.
341 articles since June 2008. (all pages)
Featured Article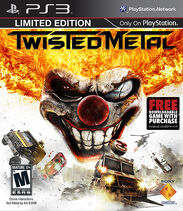 Twisted Metal is a car combat game developed by Eat Sleep Play and published by Sony Computer Entertainment. The title was released on 2/14/2012.
The newest installment continues the longest franchise for PlayStation with its first release for the PlayStation 3.
With the addition of an extensive online multi-player component and a different approach to the story mode, the newest installment provides a totally new Twisted Metal experience. The game is unique in most facets, but also retains what makes Twisted Metal special. Read More...
Featured Media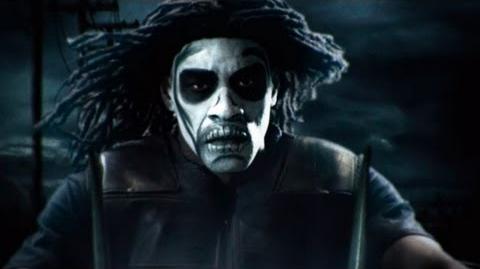 News
I have been thinking about splitting up characters and vehicles. For example: Yellow Jacket and Charlie Kane would be two separate pages and be categorized differently. I was just wondering if anyone would object to me doing this. I am mainly getting the idea from the new Twisted Metal, more vehicl…
I am looking at adopting this wiki. I have done a lot of work thus far and I would like to hear the opinion of others. Feel free to post either here or on my talk page with your thoughts regarding me adopting.
See more >
Further Help!
Please Help Twisted Metal Wiki by either editing and updating articles or creating missing ones!! (all pages)
Articles In Need Of Fixing